28th Symposium of AER on VVER Reactor Physics and Reactor Safety
Registration for 28th Symposium of AER on VVER Reactor Physics and Reactor Safety is open! Register now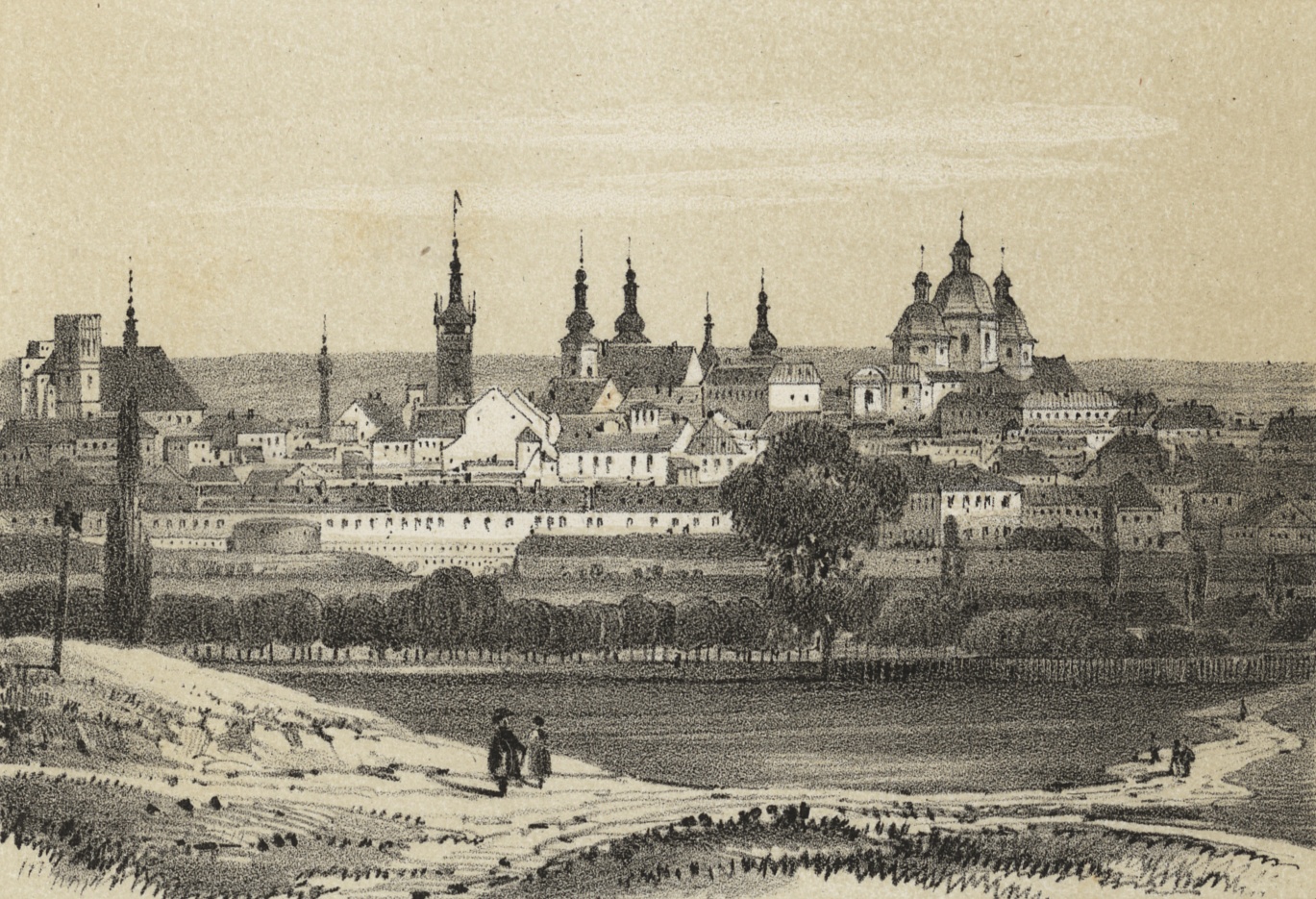 October 8 – 12, 2018, Olomouc, Czech Republic
First Announcement and Call for Papers
The 28th Symposium continues the traditional series of annual meetings of the international association "Atomic Energy Research" (AER) on VVER reactor physics and safety research. This year's Symposium will be organized in the Czech Republic by NRI Rez.
The Symposium will take place from Monday, October 8, 2017 until Friday, October 12, 2018 at the NH Collection Olomouc Congress Hotel near the center of Olomouc.
The official program of the symposium will start on Monday, October 8, at 9 AM. The participants are however welcome already on Sunday evening, when the welcome drink will be served.
Further details information about the AER Symposium 2018 including the travel information will be available on this page.
Conference topics
Advances in spectral and core calculation methods
Reactor physics experiments and code validation (benchmarks)
Fuel management issues
Reactor dynamics and safety analysis
Thermal hydraulics and Nuclear applications of computational fluid dynamics (

CFD

)
Core surveillance and monitoring
Intermediate storage of spent fuel, decommissioning and radwaste
Spent fuel disposal and actinide transmutation
Registration
The registration is to be carried out electronically through the registration form at the symposium web page.
Please perform the preliminary registration soon, so that we can get an approximate number of participants. You will be able to update the preliminary information (modify title of the paper, add abstract etc.) later.
Registration will close on August 14, 2018.
AER members can take part free of charge, non-AER members will be charged with a registration fee of 100€.
Abstract submission
Please submit a 200-300 word abstract for your presented paper till August 14, 2018. The abstract is to be submitted through the registration web page.
Paper submission
A PDF version of the paper is needed for the conference proceedings.
Please follow the paper format instructions.
The papers should be submitted at latest on October 10, 2018 through the symposium web page.
Practical information
Visa requirements
Should you need a letter of invitation for visa application, please send us a copy of your passport by e-mail (aer2018@aer-web.com) together with information on your planned travelling dates.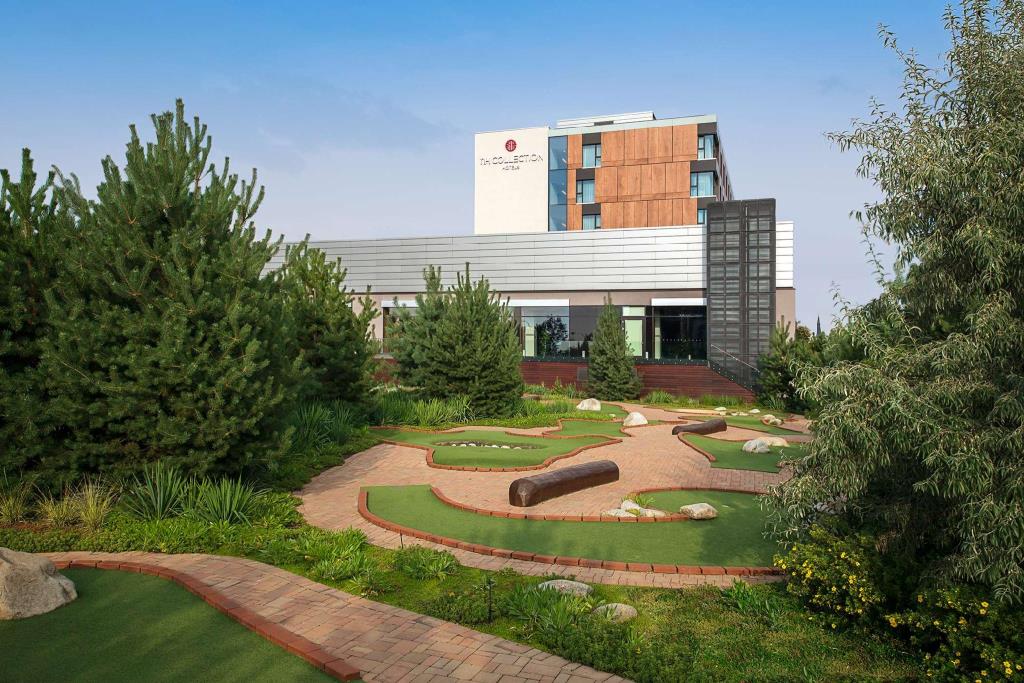 Accommodation
Participants are required to book the hotel rooms themselves.
The organizers made a block reservation at the NH Collection Olomouc Congress Hotel where the symposium is held.
The booking should be made on a dedicated event page
Travel information
Olomouc can be easilly reached by direct and frequent trains from Prague. The trip duration is about 2 hours 15 minutes. The time schedules can be found for example here
Further details will be provided later.
Key dates
Registration opens
April 23, 2018
Register through the symposium website.
Please register by the end of May so we know an approximate number of participants and papers. You will be able to update your information, add/remove papers and submit abstracts until the deadline.
Abstract submission deadline
August 14, 2018
Registration and paper management page.
Registration deadline
August 14, 2018
Hotel reservation deadline
August 14, 2018
Paper submission deadline
October 10, 2018
Registration and paper management page.
Presentation submission
At the symposium or beforehand through the website.